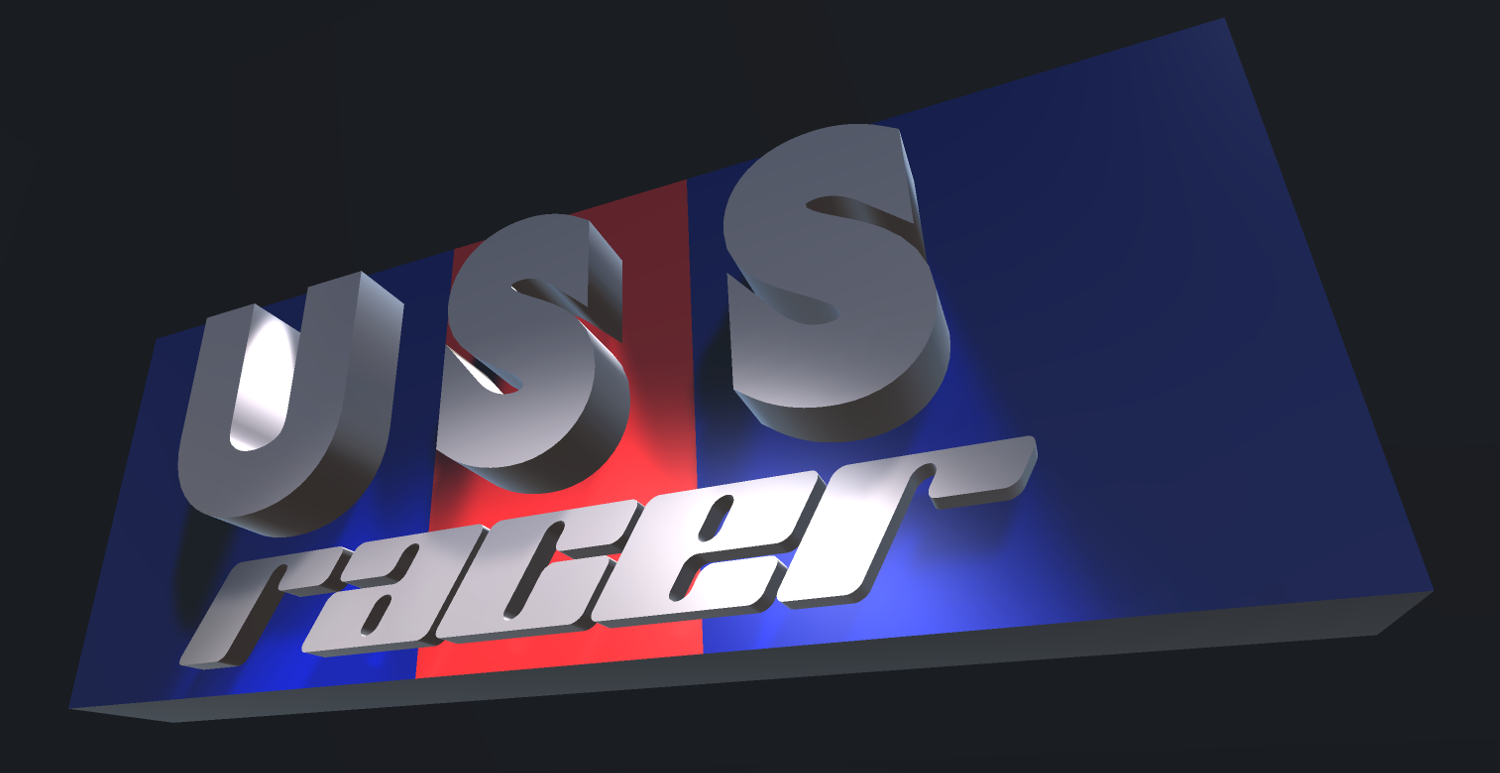 USS Racer
A downloadable game for Windows, macOS, and Linux
Be the fastest and beat all your opponents on the 3 different tracks offered in USS Racer.

Namek:
No need to present the place where the fiercest battles in the universe took place.
Race along the hills of the blue grass of planet Namek.
GCity:
Welcome to the urban environment of GCity, mix of graffiti, planes, trains, bridges, buildings and more.
Shire:
Speed up on the valley of the Shire and don't get distracted by zeppelin flying on top of your head!
Install instructions
- Download the zip file
- Uncompress it somewhere
[Windows platform] - launch the .EXE
[MAC OSX platform] - launch the .app
[Linux platform] - launch the .x86
Download